File Splice works as a great tool for PDF management in addition to its many other uses. If you or your business keeps Adobe PDF records and you need a management solution, look no further. File Splice is a great solution with a simple drag and drop interface, low monthly cost and dozens of features. Along with the simple UI, File Splice allows the user the flexibility to create their own format in which files are merged.
What Does PDF Management Software Do?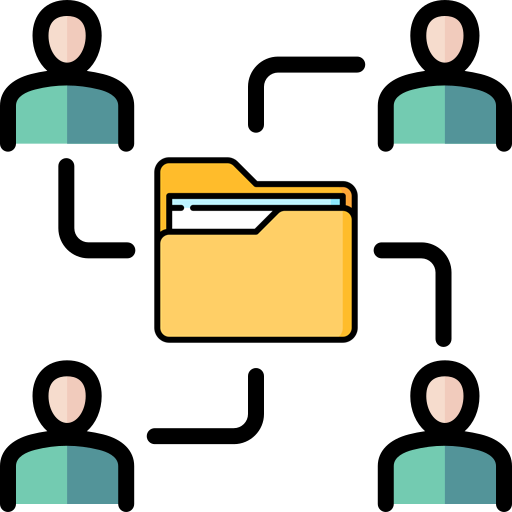 Simply put PDF management software organizes, combines, and can function as a collaborative tool for people or teams of people to keep their documents together. Here are ten examples of what File Splice can do used as a PDF management software:
Keep PDF records merged together for real estate transactions.
Combine PDF case files for law firms.
Merge land and utility records and documents for counties, cites or survey companies.
Combine student records, grades, financial aid documents, etc. for colleges, schools or universities.
Combine escrow and closing documents for mortgage brokers.
Merge lesson plans or create homework packets for teachers.
Property managers can keep tenant or even building records organized.
Project managers can combine documents for specific events, projects, concerts, rallies or meetings.
Human resource employees can keep event records or create employee handbooks.
Database managers and IT professionals can merge PDF records from various sources to create manuals and operational handbooks.
Cloud Based PDF Management Software
With no software to download or install, File Splice allows you to work as a team from anywhere in the world to manage your Adobe PDF documents. Hosting, security and updates are all included in the subscription charge because app lives in the cloud hosted on AWS, one of the most secure and robust cloud infrastructures in the world.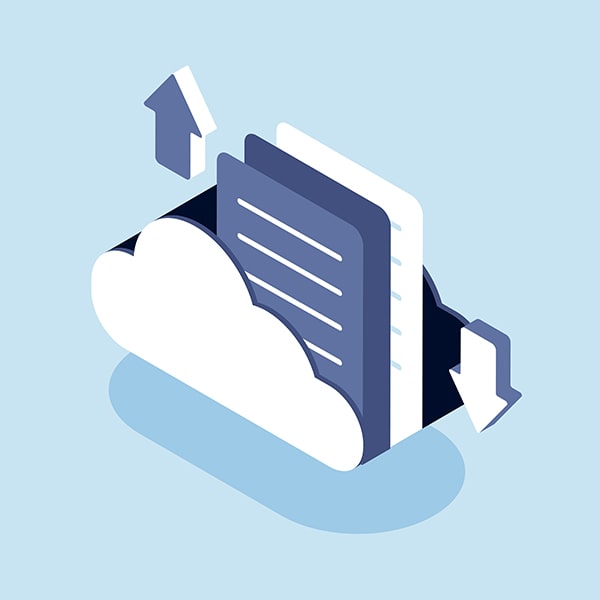 You can add members to your account under the "organization" section within your account. Any of the additional users added to your organization are billed at a discounted rate. Forming and organization shares all the templates and allows you to collaborate as a team to manage your PDF files. Everyone within your organization can see all the uploaded documents, templates, merged and collated files making PDF management incredibly simple.
If you have questions about the capabilities of File Splice for managing PDFs or need help getting your account set up, contact us and we're happy to help.