One of the most popular commercial grade imposition and variable data softwares is the HP SmartStream Designer. Launched in the early 2000s, HP developed SmartStream as an imposition and variable data tool. It goal was to make software that would work with a wide variety of printing presses. Since then it's been through dozens of version upgrades. It currently stands as one of the most feature rich pieces of software for PDF imposition and variable data.
The Features & Cost of HP SmartStream Designer
SmartStream is packed with features. From the imposition standpoint it allows you to set your page or substrate size, set bleeds and markings, file spacing, crop marks and more. With regards to variable data it allows you to set a "seed file" and overlay whatever variable data you input from a spreadsheet, .cvs file or other source. The list of features is impressive and frankly too many to mention here. If you want to see the full list here is the list right from HP.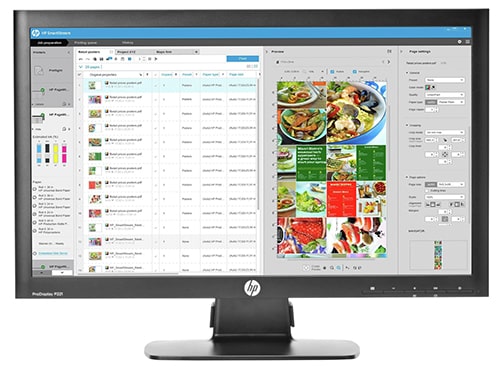 The cost of SmartStream varies but they do have a free 60 day trial. After that you must purchase the license from HP and the cost starts around $1,100 and goes up depending upon your features, users and workstations, printer requirements, etc. In addition to the cost SmartStream is software you download and host locally so it does have hardware requirements and it will require you to perform updates periodically. Both of which can lead to significant costs outside of the license.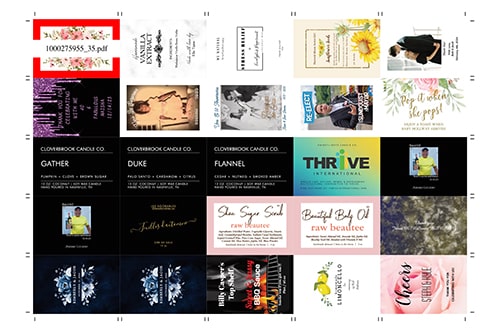 Using File Splice as a Low Cost Reliable Alternative
If you need a simple and low cost alternative to SmartStream to impose your PDF files then File Splice is an easy choice. File Splice allows you all the basic functions of imposition in an easier to use UI at a very small fraction of the cost. With File Splice there is no software to download, update or maintain since it lives in the cloud on AWS. Features are rolled out automatically and you will get them without downloading new software. There is no large license fee. Just a simple, low monthly cost where you can cancel at any time.
Features shared by both File Splice and HP SmartStream Designer:
Set page size
Set the image/file size to be imposed
Set page margins
Set bleed size
Turn off or on crop marks
Set max page amount to impose before moving to a new file
Set file order in which to impose
Set imposition style between cut and stack or step and repeat
Set an auto generated cover sheet before the start of every file
Insert a custom file before each file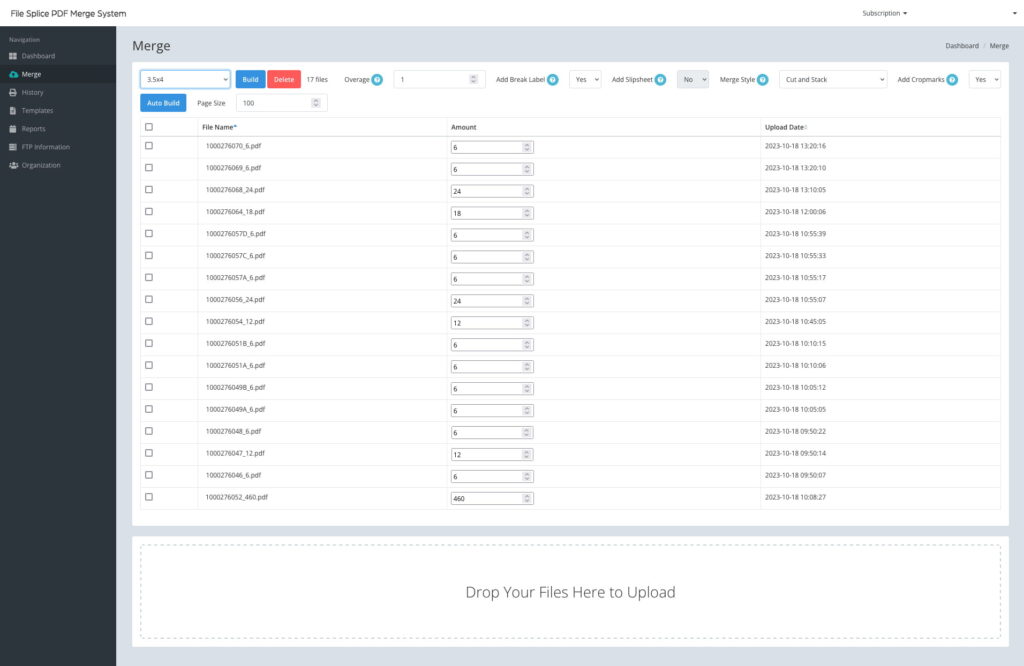 There are additional shared functionalities but that's the basics. So again if you are looking for a low cost, easy to set up alternative to HP SmartStream Designer then you need to consider File Splice. We'll help get you onboard and set up at no cost just simply email us and we'll be happy to help.