Easily Merge Large Quantities of PDFs.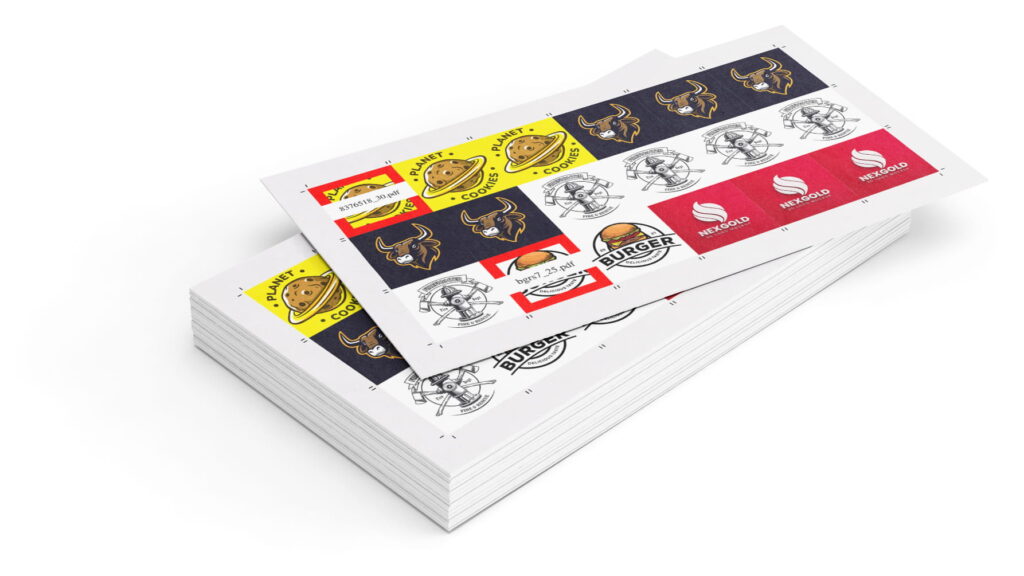 Easy to use with free setup support
Merge in standard or cut and stack format
Reduce production time & material costs instantly
Create custom layouts for any size or shape PDF
Insert names & cover sheets between files
Handle variable quantities & set batch sizes
Apply lossless compression
Simple UI with drag & drop upload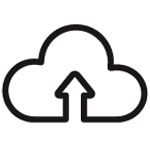 Could based software, nothing to download or keep updated.

No large start up costs. Pay monthly, and no contracts.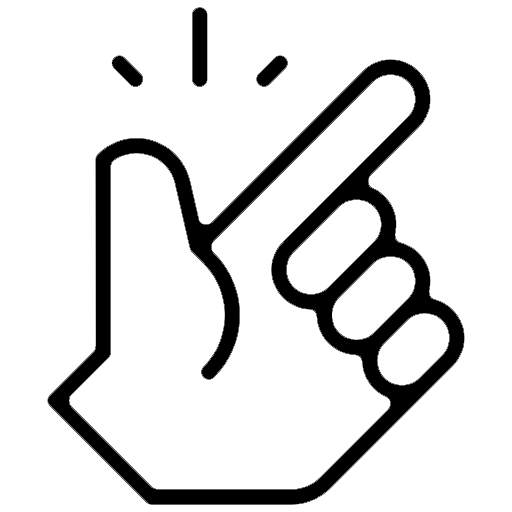 Easy to use and free support. No technical knowledge required.

Create a team and work together from any location.
---
How to Design and Print Multiple Business Cards

The Importance of a Business Card Even in a digital world business cards are still the easiest way to communicate and expand the reach of your business in the marketplace. They share key information about you and your business and are a tangible prompt of you and what you represent. Business cards spark reminders and… Read More »How to Design and… Read More

Merging Documents to Stay Organized

Wether you're a project manager or a paralegal we can help you merge documents and stay organized. Keep your PDF files together and categorized by combining them with the File Splice app. You can merge files together in any size you need. They can be standard 8.5"x11" pages, legal size or you can even merge… Read More »Merging Documents to Stay… Read More