If you are looking for a solution to merge and collate PDF worksheets or lesson plans from different sources we can help make that easy. Do you create a lot of worksheet or lesson packets made from various PDF pages? Rather than sending multiple PDF files to a student for them to try and organize. Or spending hours collating pages to make a homework packet let us help. You can easily combine and collate all the PDF pages from various sources by using File Splice.
Combine Lesson Plan PDF Files Quickly and Easily
File Splice has a standard 8.5"x11" page template available for use to any user within the system. You can simply drag and drop files into this template and combine selected or all the files with that specific template folder. Drag them in order from top to bottom, select additional quantities of pages should you need them and click that build button. That's it, a lesson packet made from several different PDFs all in a nice neat order and with page numbers.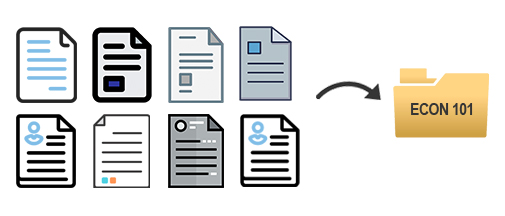 To stay organized you can create templates for each subject, class or lesson plan. Drag and drop the PDFs into the template and merge them in any order you like. There is also the option to collate files or even groups of files after they have been combined. Think of it as combining combined files, pretty cool. This function can save you a ton of time sorting and ordering pages again and again.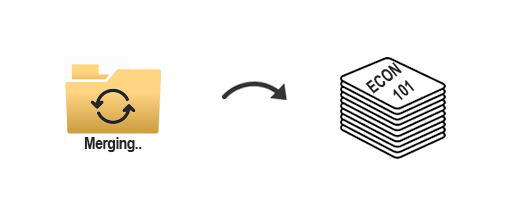 Merging Worksheets On The Same Page
If you need to merge two PDF pages together on to one page you can do that as well. You have the ability to create a custom template and specify the size of the pages you want to impose together. The process is simple and takes literally under a minute.
If you need help setting up your account to combine PDF worksheets or lesson plans let us know. We offer free account setup and assistance, really. We're here to help.