Drag and drop your PDF files into our software to quickly create a step and repeat banner. You can create any size banner with any size or shape PDF files. There is no software to download or purchase and no steep learning curve. Here are the three simple steps to create your own banner:
Create Your Template. This is the size of your banner and the size of the file you are uploading to create the banner.
Upload Your File. Drag and drop the file you are stepping and repeating into the template you just created. Check that the merge style is set to "Step and Repeat" and then click the build button.
Download the finished Banner. Go to the history section and download the finished file. You can then take your file to a printer and get it printed. If you need help email us at info@filesplice.com. We can recommend a printer that can produce a nice high quality banner for you.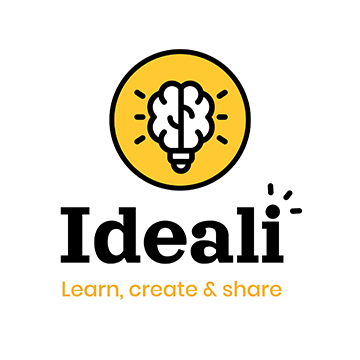 A helpful tip about creating your banner, make sure your PDF file is high resolution. If the file you are using is blurry or pixelated the end result will be the same. Get a large, (preferably 300 dpi) high resolution PDF file and work with that. If you can't find a good file and you are stuck, reach out to us and we'll see if we can help.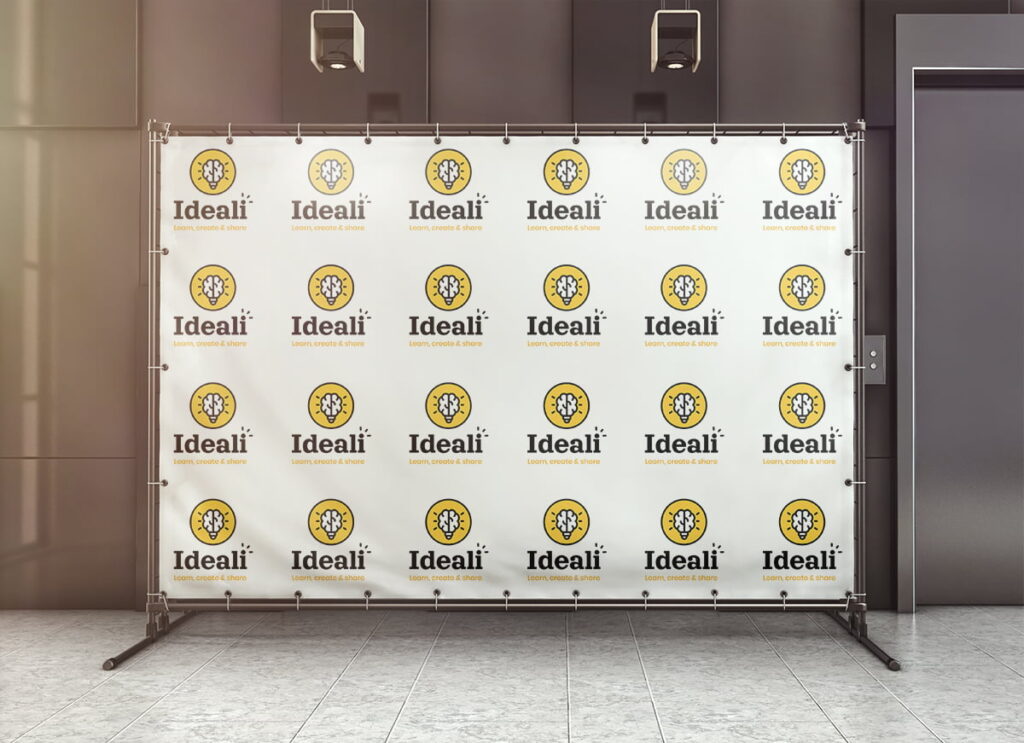 What is a Step & Repeat Banner and What Is It For?
Step and repeat banners are large format banners that feature a repeated pattern of logos, images, or text. Banners are commonly used at events with large attendance, particularly in the entertainment industry and at red carpet events.
Here are some of the primary uses of step and repeat banners:
Brand Visibility: Step and repeat banners provide an effective way to showcase brand logos and increase visibility. By featuring a repeated pattern of logos or brand names, they create a visually appealing backdrop. This ensures prominent brand exposure in photographs and videos.
Event Photography: Step and repeat banners serve as a backdrop for event photography, ensuring consistent branding and creating a professional and cohesive look. When event attendees take photos in front of the banner, the logos or messages in the background reinforce the event and the or brand.
Red Carpet Events: banners are commonly used at red carpet events, premieres, award shows, and other high-profile gatherings. They provide a visually appealing background for celebrities and VIPs as they pose for photographs and interviews, capturing the attention of media and audiences.
Sponsorship Recognition: In events with multiple sponsors, step and repeat banners can be used to recognize and showcase the logos of the sponsors. This helps sponsors gain exposure and highlights their involvement with the event.
Corporate Events and Trade Shows: Step & repeat banners are often used at corporate events, conferences, and trade shows to create a branded environment. They can be placed near entrances, on stage, or at key locations. This reinforces the company's identity enhancing their overall branding experience.
Social Media Promotion: In the age of social media, step and repeat banners play a crucial role in generating user-generated content. Attendees often share their photos and videos on social platforms, and the branded backdrop helps spread the event or brand's message to a wider audience.
Photo Booths: Step and repeat banners can also be used at the back of photo booths for any type of event. They provide a customizable and attractive background for guests to take fun and memorable photos, promoting the event or brand in a more personal way.
The bottom line is, step and repeat banners are versatile branding tool. They offer significant visibility and promotion opportunities at events, helping to create a professional and cohesive visual presence. If we can help you create one please reach out to us.